More convenience with CTT Ponto Pickup!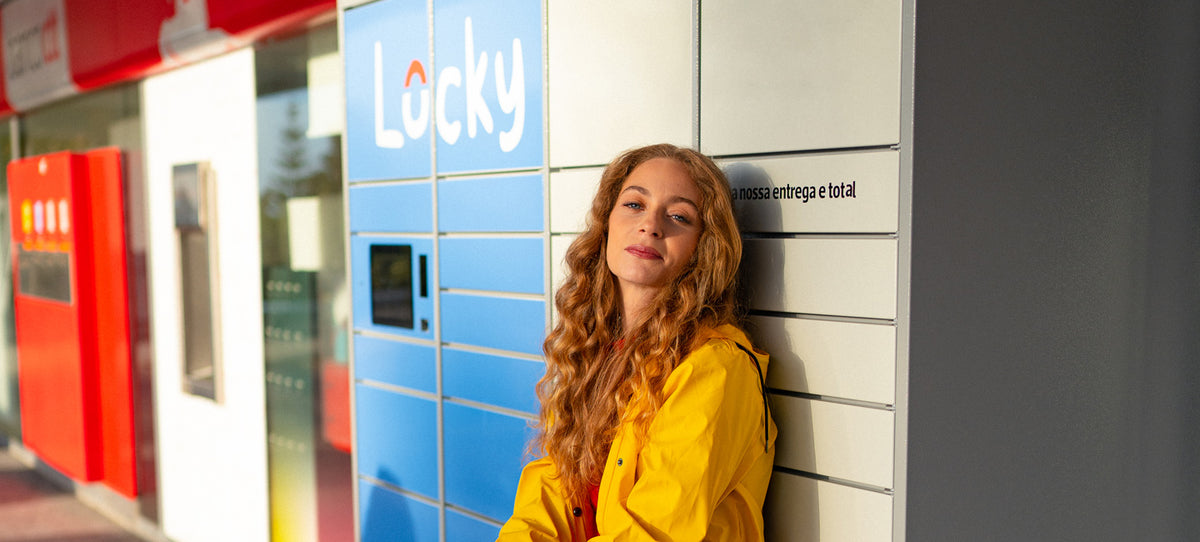 We are now offering you the option of delivery of the Ponto Pickup CTT service! You can select a pickup location after you have made the payment.
Benefits
Convenience: You can choose one of the 2700+ available collection points, which are usually stores, supermarkets or post offices, and collect your order at your convenience.
Flexibility: The service offers you a wide range of collection options, including extended opening hours and weekend collection options.
Speed: The service offers you the possibility of collecting your orders on the same day they are delivered to the collection point, providing speed and efficiency in delivery.
Sustainability: The service helps reduce the carbon footprint associated with parcel delivery, as multiple parcels can be delivered to a single collection point, thus reducing the number of delivery vehicles on the road.
We hope you make use of this new sustainable option, and to promote its launch we have decided to reduce the benefit of free delivery to all orders worth 40 euros or more.

Compliments
|
Posted on March 13 2023