The essential Natural and Organic Products to take care of your Hair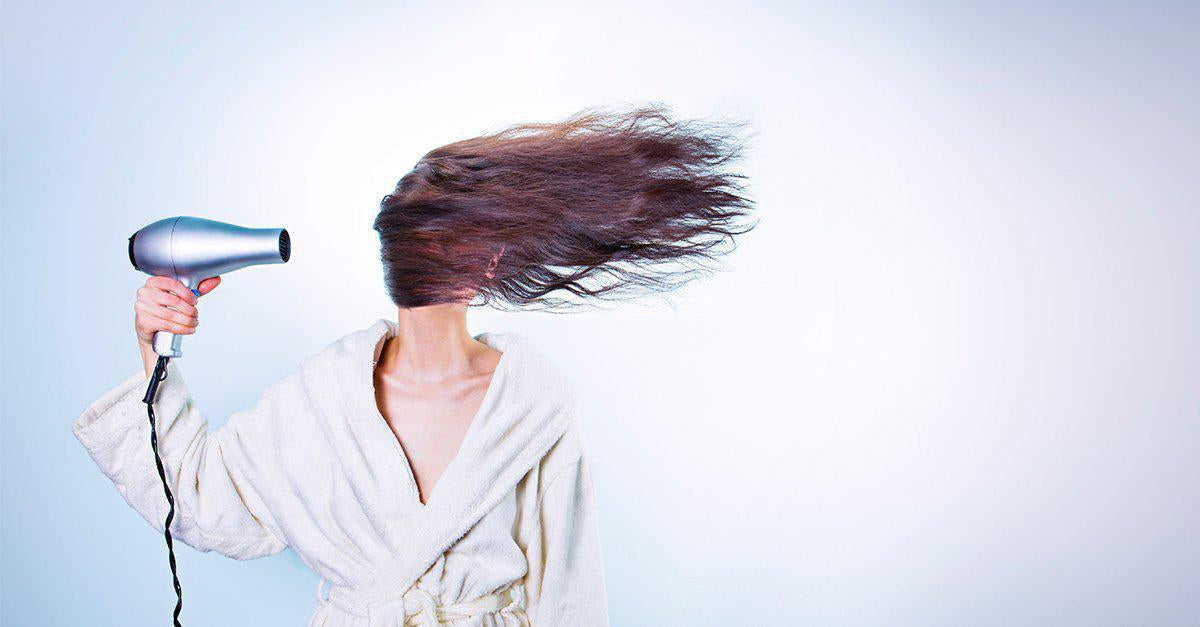 One of the most frequent requests we have is: what natural products should I use in my hair, to replace the conventional products I used before?

To help, we have compiled a list of the biggest hair concerns and left here are suggestions for natural, organic and healthy products, without silicones or harmful chemicals, to leave your hair soft, hydrated, shiny and easy to comb.


Moisturizing Mask
Soft, shiny and healthy hair has to be hydrated. The best way to achieve perfect hydration is to use a pre-wash mask, based on natural ingredients, that penetrates deeply into the hair and hydrates the hair and scalp. We suggest the
Raw Coconut Drink for Hair by Sister & Co
. A coconut oil-based moisturizing treatment that repairs and nourishes dry, damaged or colored hair without weighing it down.
Stronger hair
Try the treatment oils from
Alchemy Oils
, which combine
 the ancient Ayurvedic practice of India, in which natural oils are used to massage the scalp, with Western hair care techniques, with the best natural ingredients.
Alchemy Oils has created blends that, in addition to smoothing hair and adding shine, also stimulate hair growth, treat hair loss and promote hair longer and stronger.
Suitable for all hair types, even those with oily hair.
Like the face, the scalp produces oil when it is malnourished. Using oils on the scalp will restore the balance of oil and hydration your scalp needs, reducing the appearance of oily hair and strengthening hair from the roots.
Heat Protector
Dryers, hair straightening irons and irons and other styling tools damage our hair deeply. But sometimes there is no way around it. Therefore, professional hairdressers always recommend the use of products that protect the hair from these tools that reach temperatures of around 200 degrees. In the world of natural products, we have the
Lavender Smooth Balm by Less is More
. A no-rinse conditioner that protects against the heat of styling tools (dryer, straightening or curling tools) and helps prevent split ends.
Soft Curls
Also from the Less is More brand, we have two products that help style and define rebellious curls, for a natural and effortless look. The
Flower Whip
easy styling, detangles hair and gives curls a smooth texture and definition, while adding shine and movement to hair. The
Tangerine Curl Balm
gives shine and volume, makes styling easier, and gently tame curls. Protects against the heat of the dryer and hot styling tools, and against split ends.
Dry and Spiked Tips
To finish the hairstyle and give it a finishing touch, apply an oil to the ends of the hair, to protect and moisturize the ends and give a soft shine to the hair.
O
Nourishing Hair Elixir by Evolve
, ideal for dry or damaged hair, has Moroccan organic argan oil, mixed with organic Baobab oil and Monoi de Tahiti is a winning formula to control frizz and tame the little hairs that insist on to fly. Rich in antioxidants, this product protects hair from environmental damage and helps restore moisture.
The
Rose Serum by Less is More
, designed for colored, frizzy, chemically treated and stressed hair, contains rosehip oil, jojoba oil, Apricot and Coconut Oil Gives a shiny, anti-frizz finish and works as an intensive nourishing care for hair and scalp.
O
Mermaid Hair Oil by Captain Blankenship
suitable for all hair types and is a fantastic combination of organic plant oils to add shine, hydration and softness to the hair.
.
|
Posted on February 19 2018