5 Organic winter skin care solutions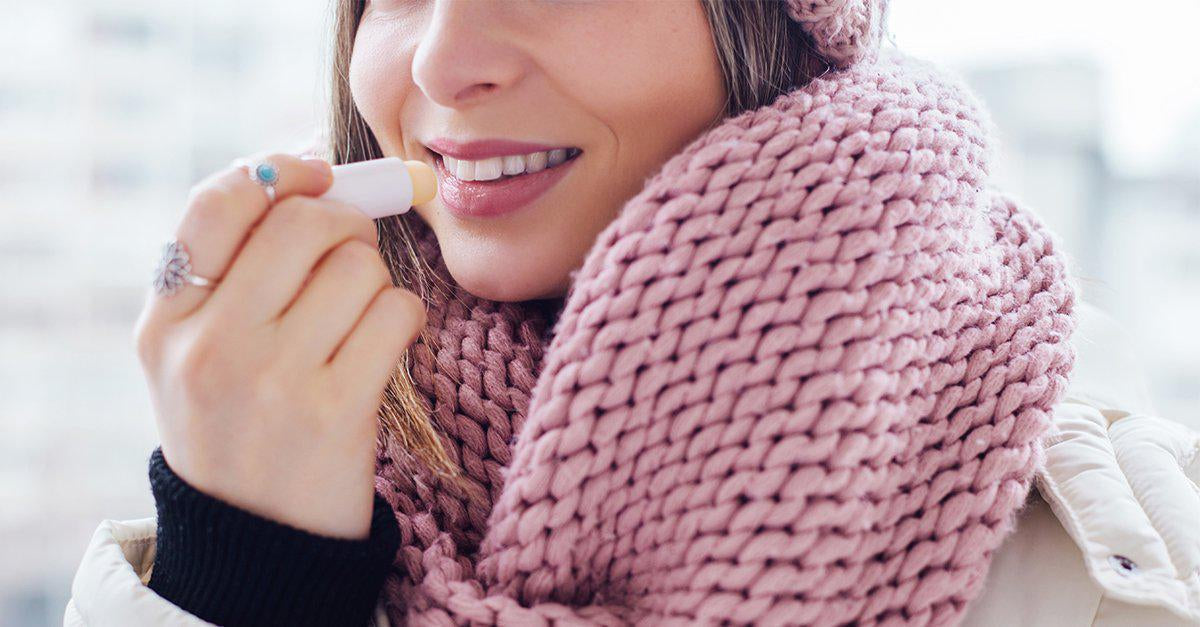 It is customary to talk about "skin type" as if it were something static, which remains the same throughout the year. But in fact, our skin changes, not only over the years and depending on the stage of life, but also depending on the seasons and external environment.

In winter, the skin gets drier, with a tendency to tighten , scaling and sometimes even making chilblains in the most sensitive areas or those most exposed to the cold. For that reason, we leave here our suggestions for natural and organic skin care, for this colder and wetter time of year.


Prevention is better than cure. And to prevent your skin from drying out too much throughout the day, we suggest Evolve's Daily Defense Moisture Mist. Just one or two sprays of this spray in the morning will help protect your skin from temperature changes throughout the day.
With natural ingredients such as Moringa peptides, prickly pear and hyaluronic acid, your skin will be nourished and hydrated for longer. Apply to the skin after cleansing, before the moisturizer and repeat the application throughout the day, whenever the skin feels dry.
With the arrival of the cold, I feel like using softer and more hydrating products. This is the case with this cleansing cream, suitable for all skin types. Formulated to please even the most sensitive skin, Grace Gentle Cream Cleanser is rich in nutrients from avocado oil and calendula flower. These ingredients clean, refresh and smooth the face gently and effectively.
Treat your skin all day with nourishment and hydration with Isla Apothecary Face Oil. Easily absorbed by the skin, this oil is perfect for use day or night, after serum and moisturizer and before makeup. With rosehip oil, which contains high levels of fatty, linoleic and oleic acids, this face oil helps soothe irritation, redness or inflammation that often plagues the skin during the coldest months of the year.
And because sometimes the moisturizer is not enough, reinforce your retina with a weekly moisturizing mask. This NUORI mask is perfect because it can be used in two ways: with a thicker layer, it works as a deep skin hydration mask, acting in just 10 minutes and can be removed with warm water. By applying a thinner layer, this product acts as a hydrating night cream, without removing it. In the morning you will wake up with soft and hydrated skin, ready for another winter day.
During the cold months, the skin on our hands is the one that suffers the most from constant exposure to cold and wind. Therefore, bet on a good moisturizing hand cream, with organic and natural ingredients, which will deeply hydrate your skin, keeping it smooth and without chilblains throughout the winter.
|
Posted on February 05 2018